Any new project is a large investment. The second most expensive part is the concrete. Here at H Anderson Concrete, we take pride in giving our customers a super flat and smooth floor that will stand the test of time. Our team is highly skilled and has years of experience. Most of all: they love what they do.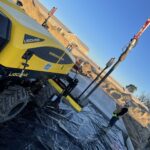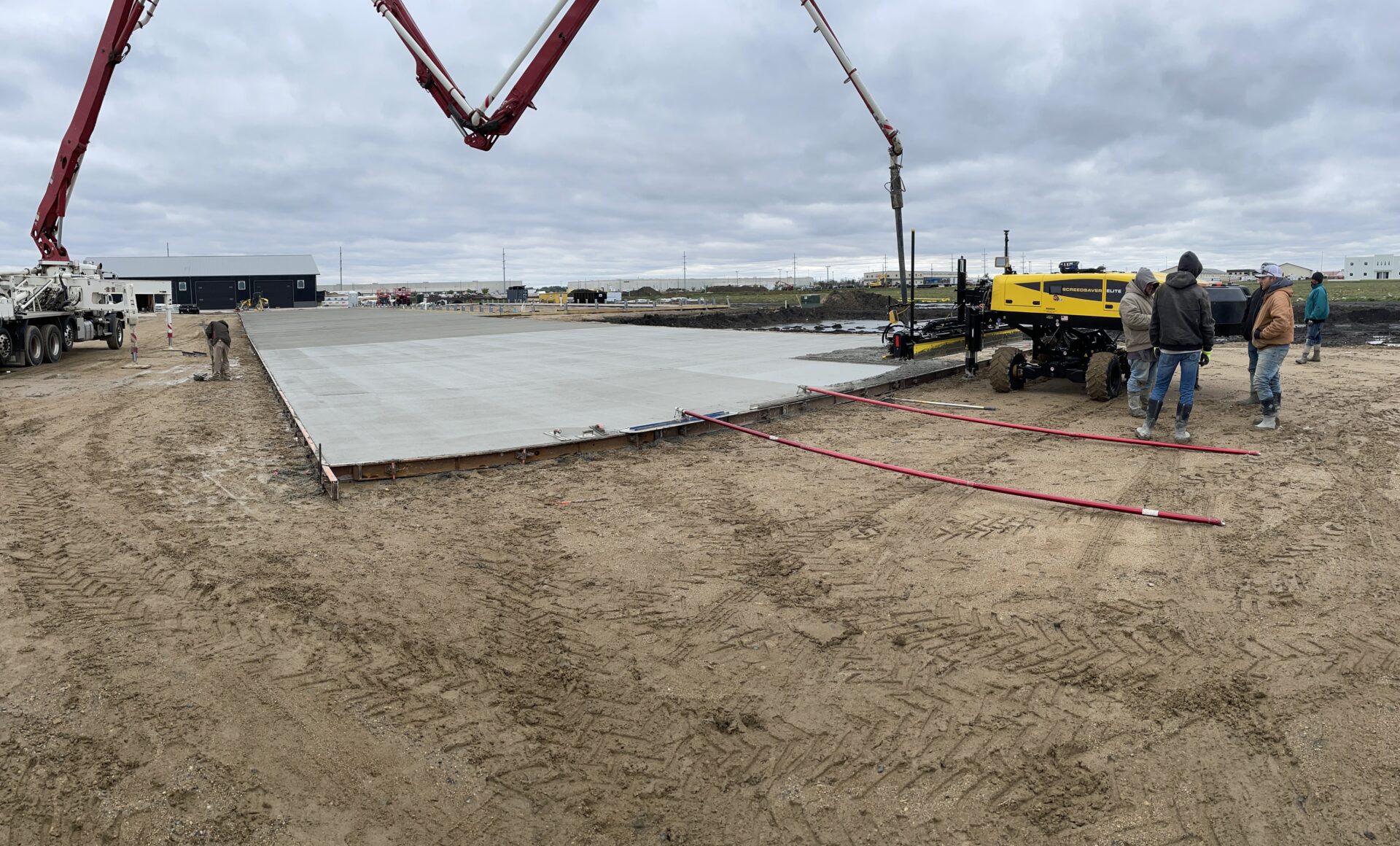 With years of experience we want to deliver to you the smoothest, most flat floor you could ever imagine. What ever you are building, look to us for your concrete needs!
The right care can ensure the success of any project. We believe in partnership & trust and work with you to create a great space.
Using the most advanced equipment in the industry, we insure your project will be done right, and on schedule.
We promise to always provide value and outstanding service, regardless of what your concrete needs are.
We're committed to providing you with the highest level of service, so you'll always choose us for your concrete needs. Our first-time customers continually become our long term customers time and time again, choosing us for all their concrete needs. Call us today, and see what our commitment to quality is all about!
H Anderson Concrete LLC.
P.O. Box 82
Fingal, ND 58031
amandaanderson@handersonconcrete.com
​sonnyanderson@handersonconcrete.com
(701) 924-8601